Health Insurance
MediWallet Insurance Plans, powered by Medicall Healthcare, offers affordable access to private healthcare and claims can be processed within minutes. We aim to get you back on your feet quickly and puts the control of medical spend back into your hands. Don't let high costs affect your health. You can rest assured with MediWallet and Medicall Healthcare you are covered.
Primary Healthcare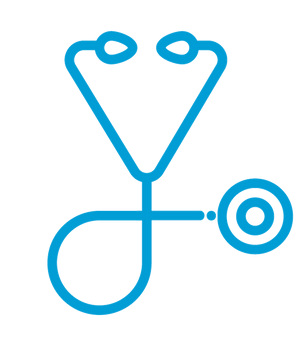 Our Day to Day services are provided through the Medicall Healthcare Provider Network. The Provider Network consists of the largest independent national network of over 10 000 healthcare service providers that include: GP's, Dentists, Optometrists and Pharmacies and related services. Members are required to make use of the Medicall Healthcare Network Providers. The list of these service providers can be found either by clicking HERE or alternatively you can contact Medicall on 010 443 8777. Members will be required to produce membership card/certificate and ID when using a Medicall Healthcare Network Provider. Pre-Authorisation is required by members. Dial 010 443 8777 (found on the Membership Card).
The MediWallet Partner Network differs from the Medicall Healthcare Provider Network. We are putting in a big effort to align the networks, however in the meantime there may still be differences so please take note when you visit a healthcare practitioner and whether they are listed on the MediWallet Partner Network or Medicall Healthcare Provider Network. The MediWallet Account can only be used at partners listed on the MediWallet Partner Network.
HOSPITAL ILLNESS / ACCIDENT / EMERGENCIES
Medicall Healthcare/Africa Assist have agreements with most Private Hospitals in South Africa. In the case of any emergency room admittance or hospital access, Pre-Authorisation is required by members (0860 007 722). In the event of an accident, members will be allowed 48 hours from admission in which to contact the contact centre and obtain authorisation.
Why a MediWallet Medicall Insurance Plan?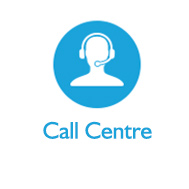 A dedicated Medicall call centre to assist you with any membership or claims related enquiries.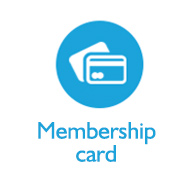 You receive a card which will provide all relevant information and contact numbers you require in the event of an emergency plus your MediWallet account facility.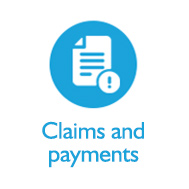 A quick and easy claims process for emergencies, pre-authorisation and payments.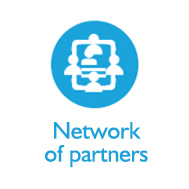 Access to the Medicall Healthcare Provider Network as well as the MediWallet Network that consists of over 10 000 providers. Emergency transportation services provided by Medicall/Africa Assist.
Emergencies and Hospital Pre-Auhorisation:
0860 007 722
This is not a medical scheme and the cover is not the same as that of a medical scheme. The policies are not a substitute for medical scheme membership. Maximum age of 64. Changes between the plans are allowed annually on the 1st of January, with notice of change to Medicall Healthcare confirmed no later than the 30th of November the preceding year. Waiting periods apply. MediWallet Insurance Plans are powered by Medicall Healthcare which is a product of Xperia Financial Services (Pty) Ltd, a Licensed Financial Services Provider (FSP 45551), registered with FSCA (Financial Sector Conduct Authority) and CMS (Counsel of Medical Schemes) demarcation exemption (DM1051). Hospital Stated Benefits are underwritten by Guardrisk Life Limited (FSP 76). MediWallet is operated by FeverTree Finance (Pty) Ltd, an Authorised Financial Services (FSP 44281) and Registered Credit Provider (NCRCP 6072).
Download the brochure to learn more.
Quick and simple sign up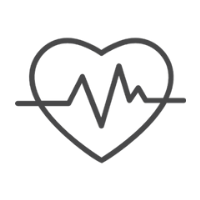 Select your Plan
Choose your MediWallet Medicall Insurance Plan.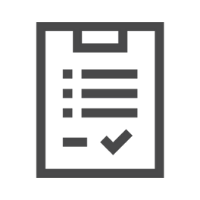 Complete the application
Complete the details and ensure everything is correct before submitting your information.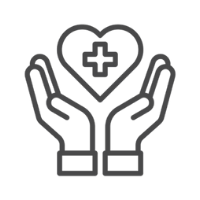 Process
All checks are complete and the underwirting process is followed.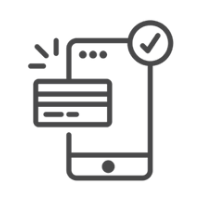 Acceptance
You will receive confirmation of your successful signup and registration.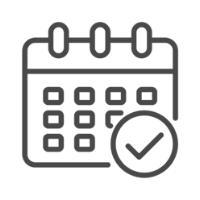 Payments
Your monthly premium will be debited on your selected date.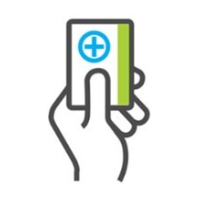 Membership Card
Your membership card will be sent to you with your MediWallet card facility loaded.